Carrier Heating and Air Conditioning Systems
Air Quality Heating & Air Conditioning is a Carrier factory authorized dealer offering the best heating and air conditioning systems sales, service and repairs. We employ highly trained, experienced, dependable and fully certified technicians to carry out installations, service and repair of any heating and cooling problems.
Carrier Factory Authorized Dealer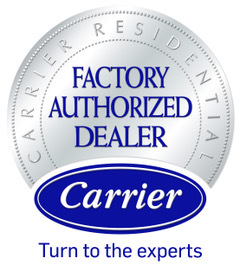 Carrier is a subsidiary of United Technologies Corporation, headquartered in Hartford, Connecticut. Carrier takes pride in making your home comfortable by offering high quality heating and cooling, and indoor air quality products. Millions of homeowners take control of home comfort using the most durable and efficient heating and AC systems in the market.
Willis Carrier invented modern air conditioning in 1902, giving rise to various industries. Apart from being a global leader in HVAC systems, Carrier has raised the bar when it comes to environmental responsibility. To this end, we supply and install the most technologically advanced, energy–efficient air conditioning, heating and refrigeration systems in the market.
Some of the Carrier air conditioning systems include:
Air conditioners
High efficiency heat pumps
Boilers
Packaged heating and cooling systems
Carrier programmable thermostats
Ductless systems
Geothermal Carrier heat pumps
Air cleansers
Furnaces
Evaporator coils
Humidifiers
Ventilators
CO alarm
Fan coils
UV lamps
Installation and Replacement on Carrier HVAC Products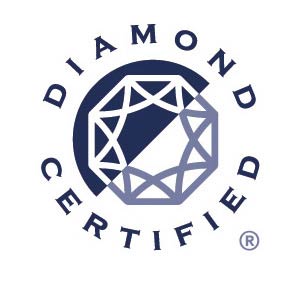 We specialize in all types of installations, both simple and complex, maintenance, and repairs. We aim to offer you products and services that exceed your expectations and fit your budget. We know that a good heating and air conditioning system is crucial for homeowners and business owners in California, a region that experiences extreme temperature fluctuations at different times of the year. As our client, you can take pride in knowing that you are using environmentally sound products that not only preserve the environment, but also are energy–efficient, thus reducing your overall energy bills and saving you money in the process.